Our Ultrasound Clinics
Our private ultrasound clinics are conveniently located near major motorway networks (making them easily accessible from all over South Wales), yet still reachable from the local town centres by car or public transport. Use the View Clinic button below to learn more about your nearest First Encounters Ultrasound clinic.
Cardiff Gate Clinic


Caron House, Oak Tree Court,
Mulberry Drive,
Cardiff Gate Business Park,
Cardiff,
CF23 8RS.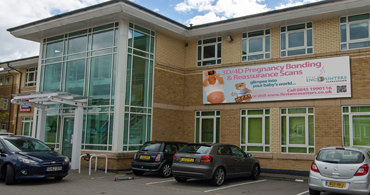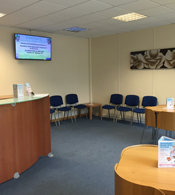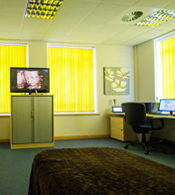 View Clinic >